Proprietary fitness, dance and wellness programs for special populations and older adults.
Check out our SEATED RHYTHM™ and TAP TIME™ courses to learn more!
"This has been my happiest day in 2020. To see my 100 year old father tap dancing has been my happiest day that I've had this year. I Facetime'd my brother in Boston during the (seated tap) class so that he could watch and it brought tears to his eyes and he began to cry. This is wonderful." 
-Pat Smith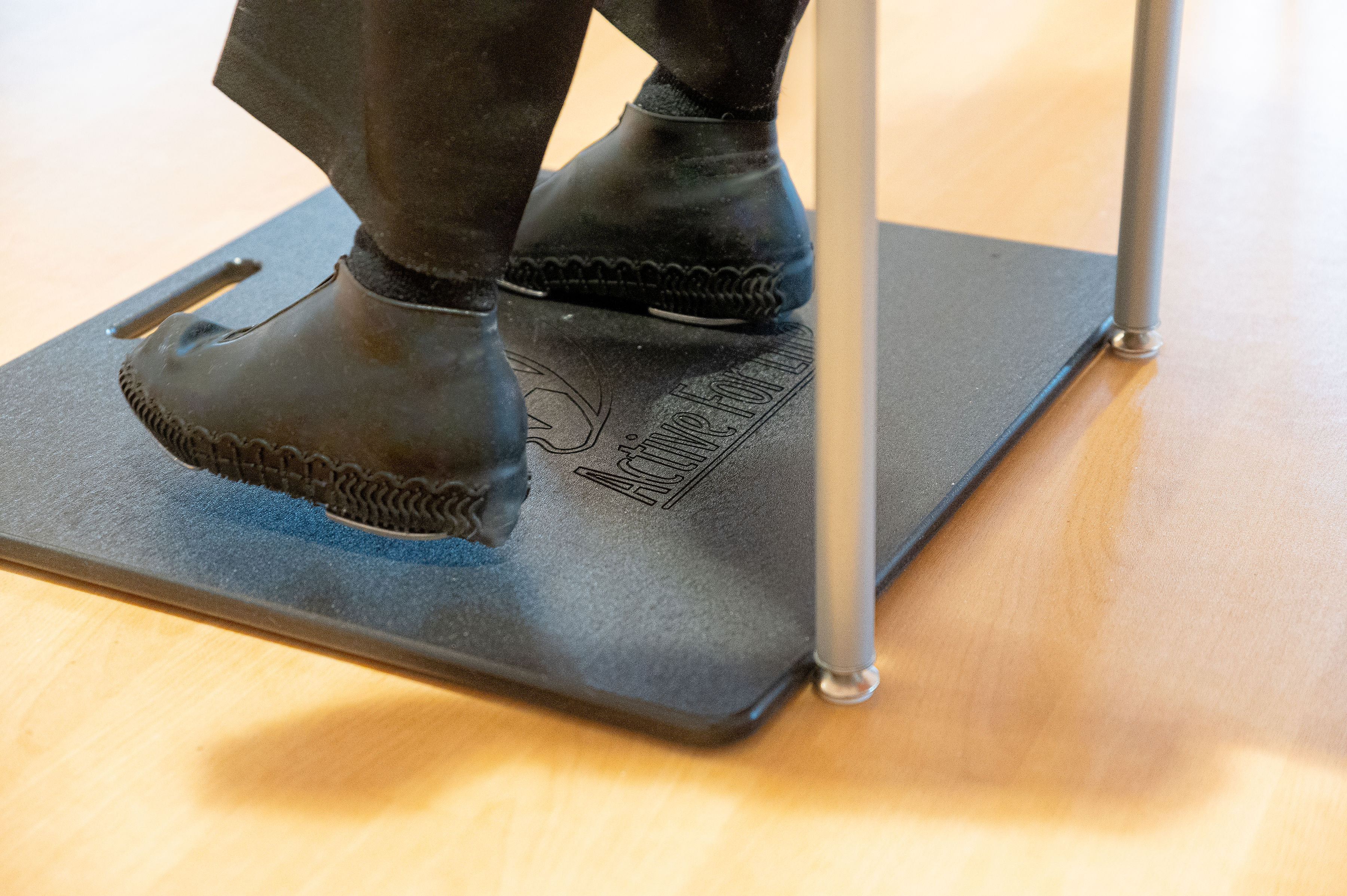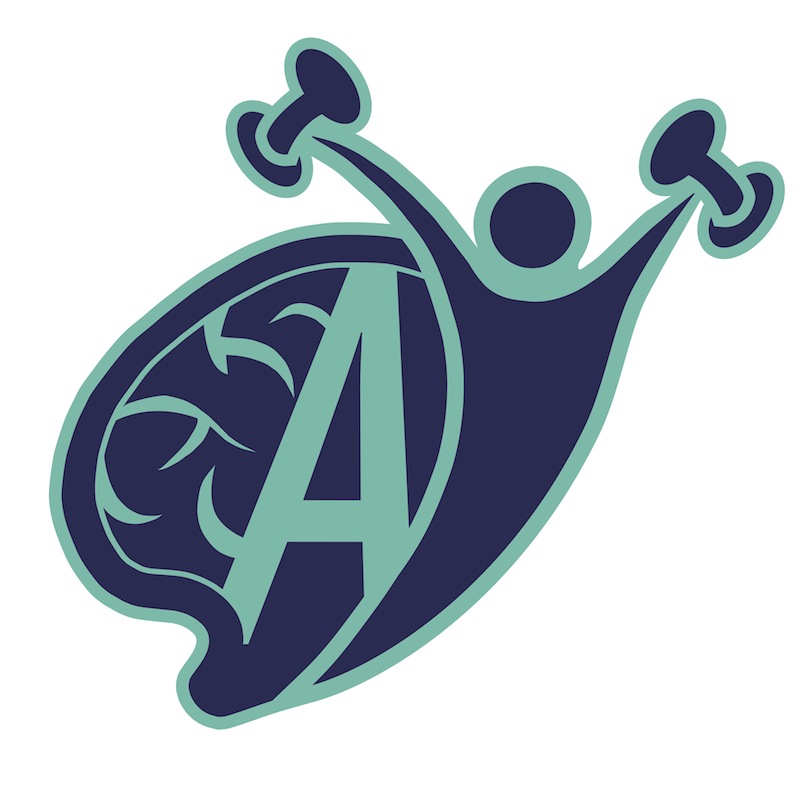 SEATED RHYTHM™
"First time this resident has exercised in an activity in the 14 years that I've been here!"
-Pam, Activities Assistant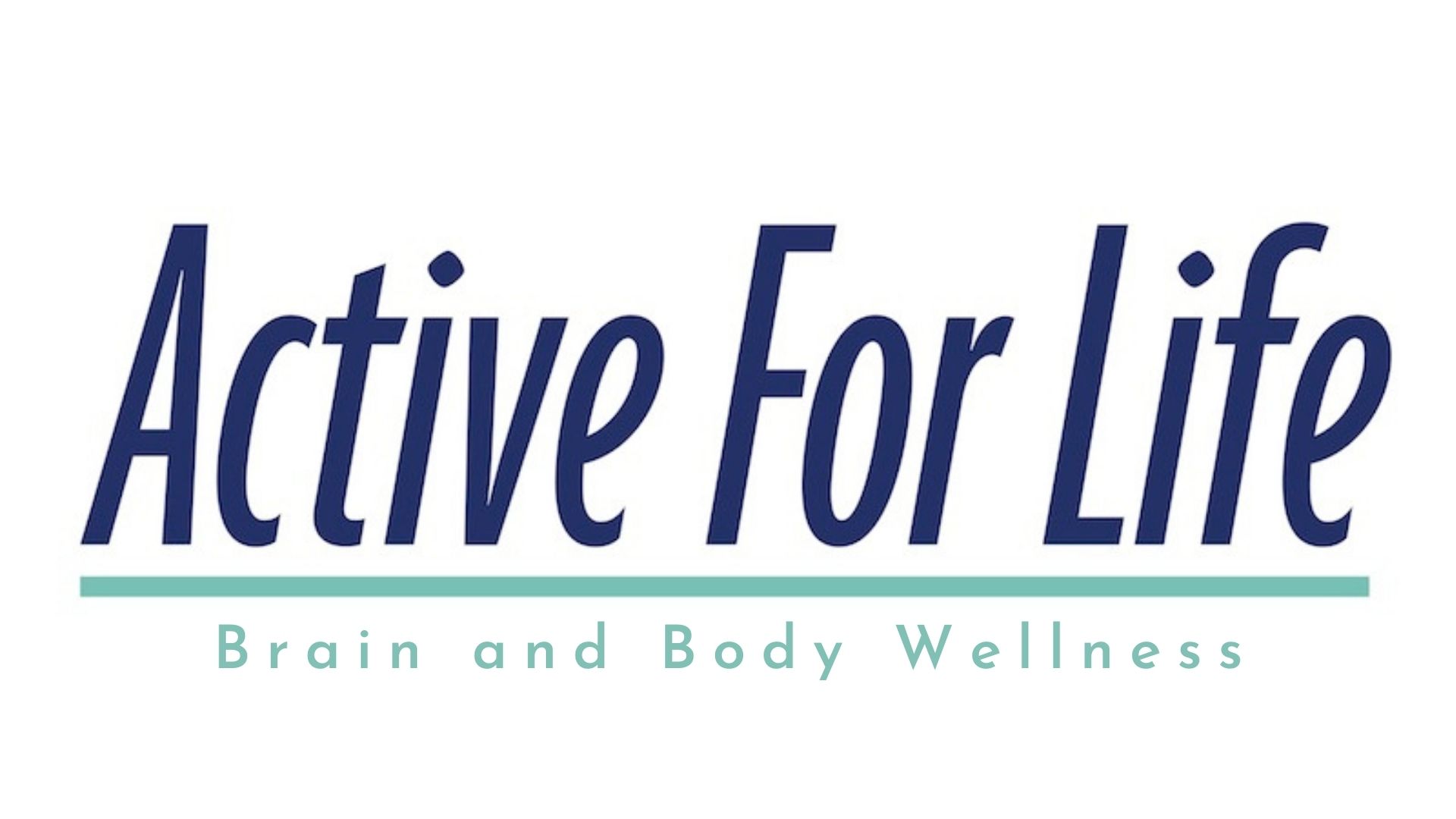 TAP TIME™
"The tap slip ons are great: they're easy to put on and they make me feel like I'm actually dancing as I tap them on my board. Thank you ,Melissa, for bringing dance & fitness back into my life!"
-Norma M.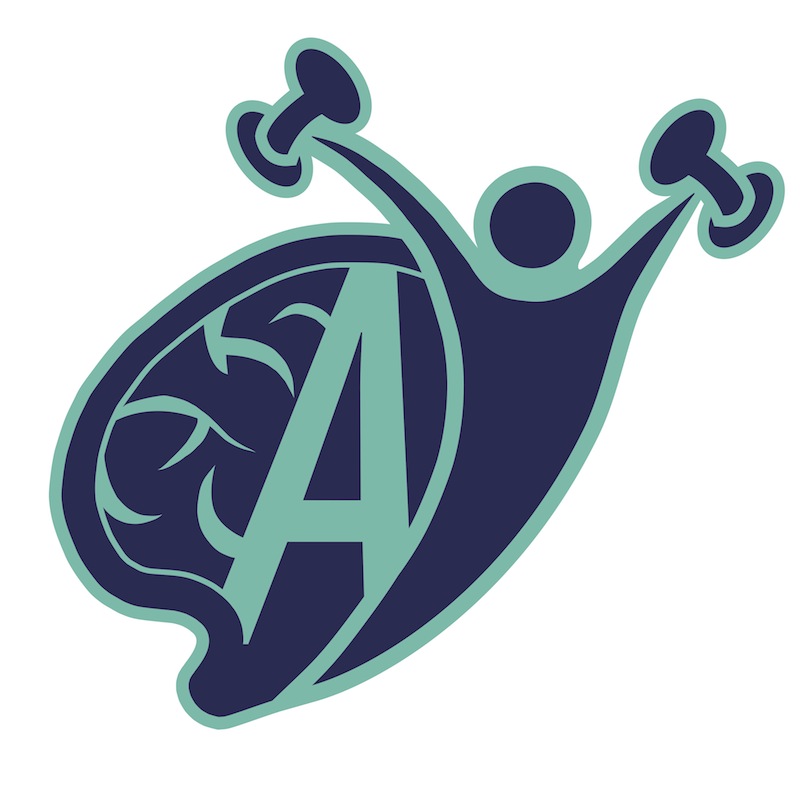 BECOME AN INSTRUCTOR
"(Instructor) Shannon is still doing her class but I just wanted to let you know I think she is wonderful!! And the residents seem to really enjoy it too. One of our physical therapists also happened to walk by and she couldn't get enough of it, she said she hasn't seen a class that has been able to engage the residents like that."
-Ellen R. Activities Director

Check your inbox to confirm your subscription